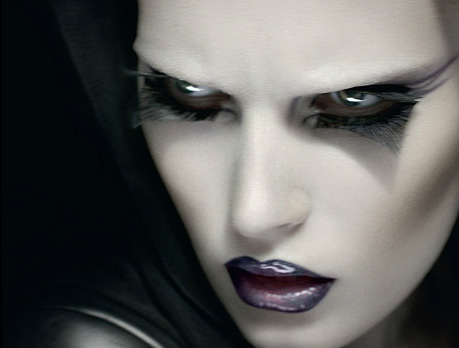 19 Dec

Gareth Pugh For MAC Makeup

These shades and colors for Gareth Pugh's MAC makeup line look very furturistic , I'm especially taken with his nail polish colors.  Get them while you can since this is a limited edition product line.
London-based style subversive Gareth Pugh infuses his shadowy, esoteric vision into an exclusive collection for M•A•C. Shades, accessories and design – as stylistically daring as his reputation!